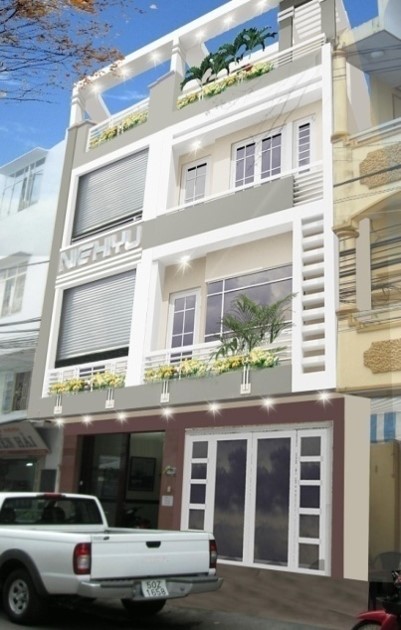 Young, dynamic, driven, progressive.
These are adjectives best employed to describe the ethos of NVN Team.
Never content to rest on our laurels, A NVN constantly strives to innovate and improve our service offering, incorporating cutting edge products and systems to ensure that we remain at the forefront of efficient materials handling solutions.
The products create the dream, but it is the unwavering commitment to customer service, deeply seated in the DNA of the group since 2000, that ensures the reality. Without this reality the transfer of the benefits unlocked by our product range cannot be adequately leveraged to the customer's absolute satisfaction.
Our passionate team, lead by strong management, live this reality every day. Constant product, systems and technical training ensures that we remain ahead of the curve in terms of service delivery and customer experience optimization.
INTEGRITY
In all our dealings with customers, vendors, our people and communities
PASSION
To foster a fun and exciting workplace where learning and engaging ensures an energized, dynamic and driven team
EXCELLENCE
In all things in order to promote a performance culture that builds efficiency, quality, profitability, commitment and unsurpassed customer service
LEADERSHIP
Beyond the standards of our industry to grow into a world class innovative and focused organization ensuring accountability throughout
COMMUNICATION
Is the bond that holds all the above values together it is the only key which can unlock the potential created by the vision